On the wings of enthusiasm, with the additional motivation of the several successfully organized gatherings of the global event The Distinguished Gentlemen's-SkopjeRide, a group of sophisticated gentlemen from the whole country came to the idea of ​​formalizing their friendship and establishing the Gentlemen's Crew Club. The idea of ​​forming the club came in 2016, after the first organization of The Distinguished Gentlemen's Ride, when the initial need emerged this kind of sophisticated motorcycle association is a rule rather than an exception. Already next year, the first unofficial meetings were organized on which the principles of the future moto club and possible potential members and friends of this idea were openly agreed. The officialization of the club took place on August 2, 2018, a day that brought with it additional symbolism.
our team
MEET
OUR CREW
MEMBERS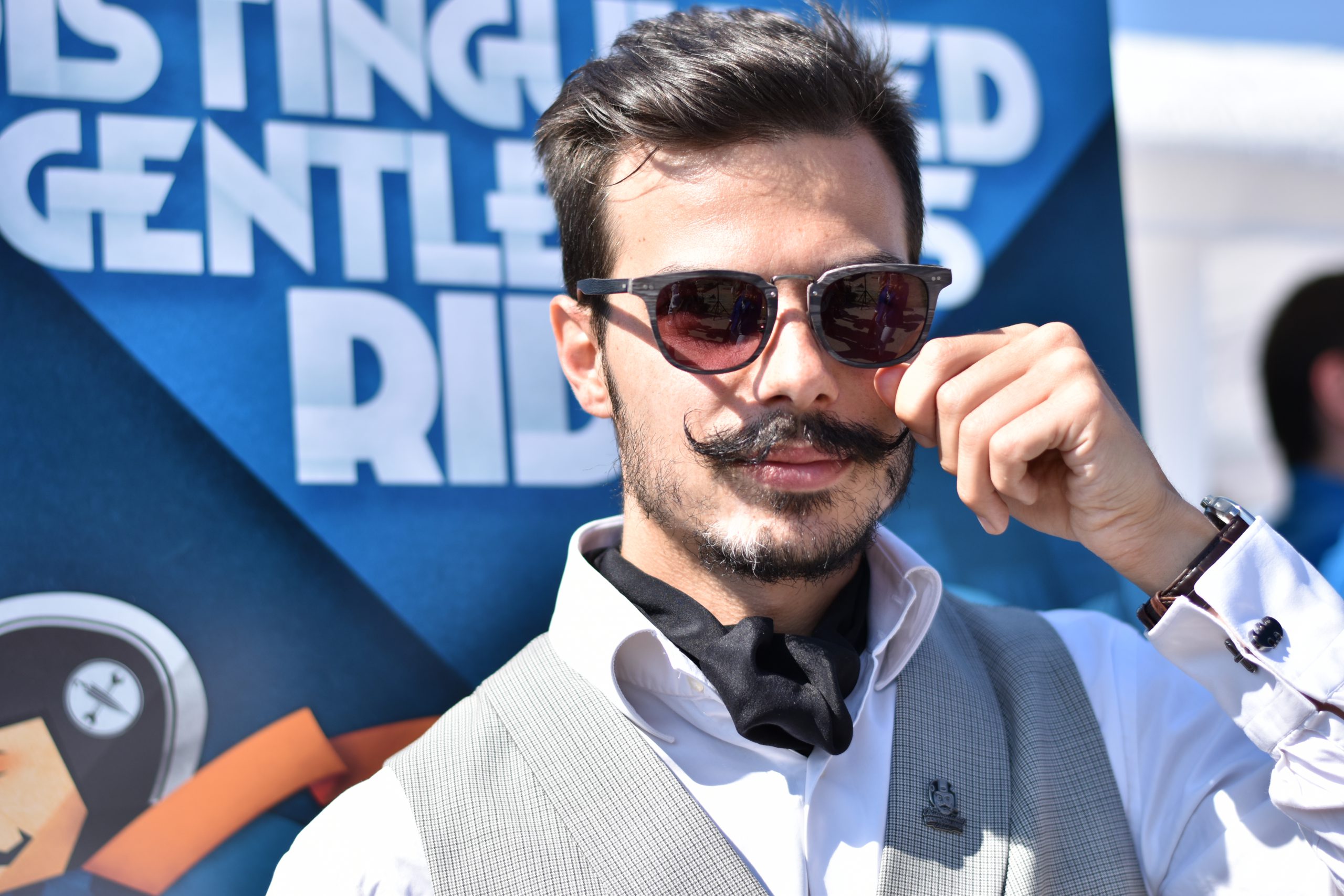 testimonials
what our members said
Lady, wife, mother, biker - this is Iskra, the first lady in the club, who is also one of its founders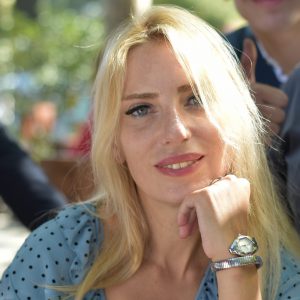 Miki Crni - a driving force in the club and also its loudest member, who has been with us since day one.